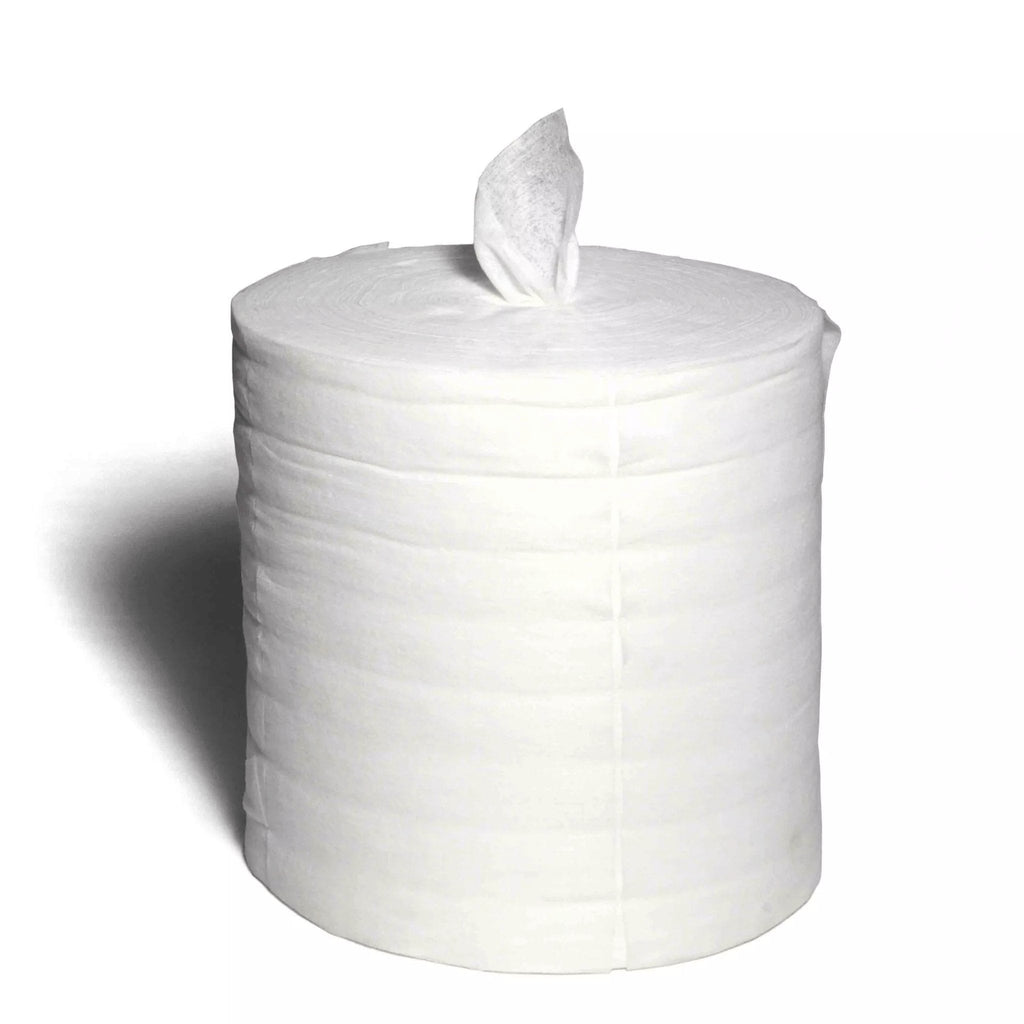 Cleaning Wipes Vancouver
$18.00
Cleaning Wipes Vancouver 
Cleaning Wipes can be used for cleaning any hard surface. Wipes are commonly used in all industries. They are very similar to Lysol wipes and can disinfect and clean. 
These Cleaning wipes are a must have for restaurants, cafes, retail, commercial, show home and many other businesses. Keep surfaces clean and lookin its best.
How to use Cleaning Wipes ?
Our cleaning wipes are sold in commercial packaging meaning you get more for your money. They are lower cost than your residential sizes disinfectant wipes. 1500 cleaning wipes come in each cleaning wipe roll.
How to dispense Cleaning Wipes Refill?
To streamline the cleaning process, cleaning wipes are commonly paired with our Floor Standing Dispenser or wall mounted cleaning wipe dispenser. These fixtures ensures your cleaning Wipes are readily available for your staff, employees and customer.
Our cleaning wipes will work with most wipe dispensers on the market. If you have questions please email us at info@bcretailsupplies.com.
Features of cleaning wipes Refill
Gentle on surfaces while still providing a thorough clean

Versatile - can be used on hard surfaces

Convenient

Durable
Specification of Gym Wipes Refill
1500 pieces of wipes per cleaning wipe roll

Active ingredient: Decyl Glucoside