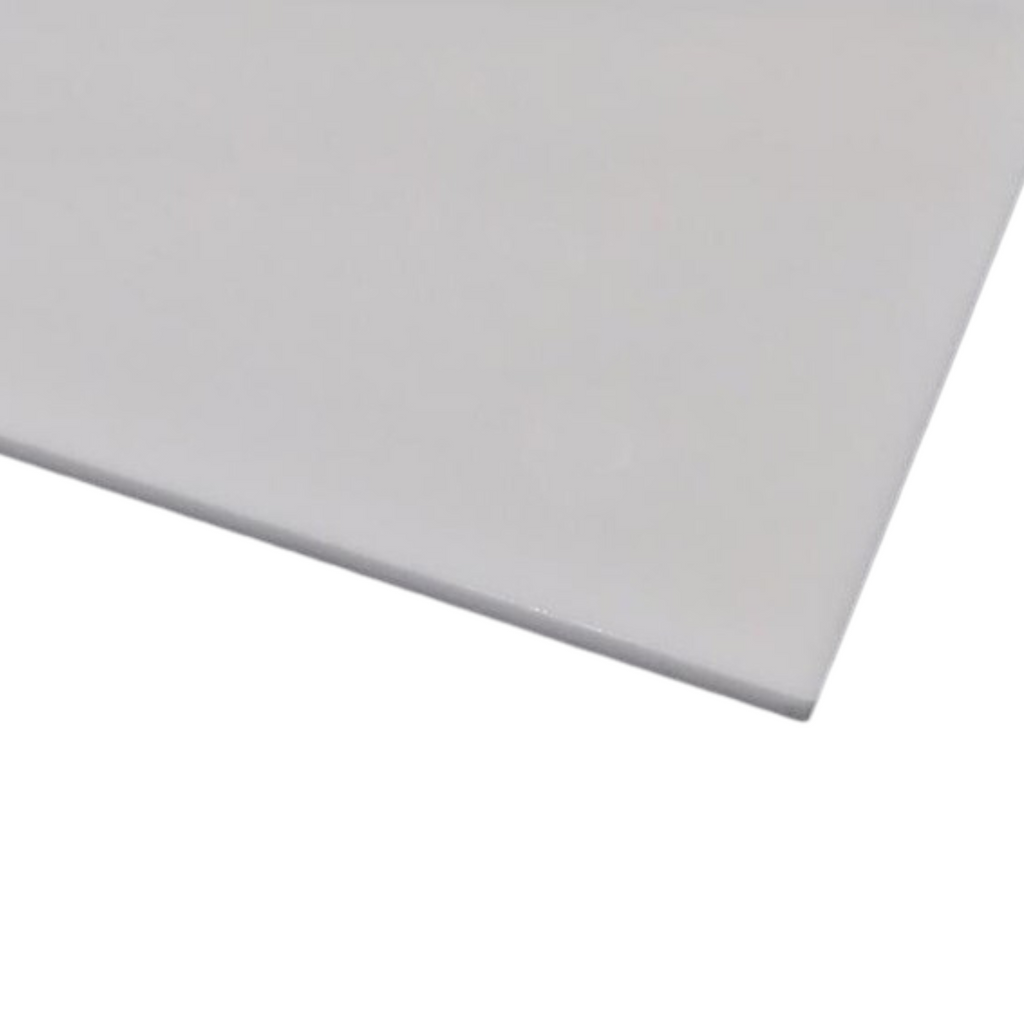 Acrylic Sign White Cast Sheet 48" x 96" x 3/16" thick (4.5mm) (Full Plastic Sheet)
$126.00
What is Acrylic Sign White Cast Sheet?
Acrylic Sign White Cast Sheet are used for sign faces and signs products in general. The Acrylic White Cast Sheet has exceptional light transmission, weather resistance, and ease of fabrication. This Sign White Acrylic Sheet offers superior optical properties, high rigidity, and excellent dimensional stability.
What are common uses for Acrylic Sign White Cast Sheet?
Acrylic Sign White Cast Sheets have a wide range of common uses due to their exceptional properties and versatility. Some of the most common applications include:
Point of Purchase (POP) Displays
Outdoor Signages
Pylon Faces
Lightbox Faces
Sign Faces
Channel Letters
Craft and DIY Projects
Lighting applications to distribute light evenly and create a soft glow
Company logos and branding elements in offices, reception areas, and trade shows
How to cut Acrylic Sign White Cast Sheet
Cutting acrylic sign white cast sheets can be done using several methods, depending on the tools and prevision required. Here are some common ways to cut white cast acrylic:
Table Saw with plastic blade
CNC Router
Laser Cutter
Jigsaw
To prevent scratches our White Cast Acrylic Sheets come with a protective liner to be removed after its cut to size.
Acrylic Sign White Cast Features
7328 White aka "Sign White"

Excellent light transmission 

Ease of fabrication

Low weight compared to glass

Excellent durability
High Rigidity
Acrylic Sign White Cast Specifications
48" x 96" (4' x 8')

3/16" thick (4.5mm)
How do I purchase Sign White Acrylic Cast Sheet? 
The Acrylic Cast White Sheet is available for pick-up only due to the size. The White Acrylic Sheet can be picked up at our location in Surrey, BC.
What size is a full sheet of White Acrylic Cast Sheet?
A full size sheet of white acrylic is 48" wide by 96" long and 3/16" (4.5mm) thick. This is also known as  as a 4' x 8' acrylic sheet.