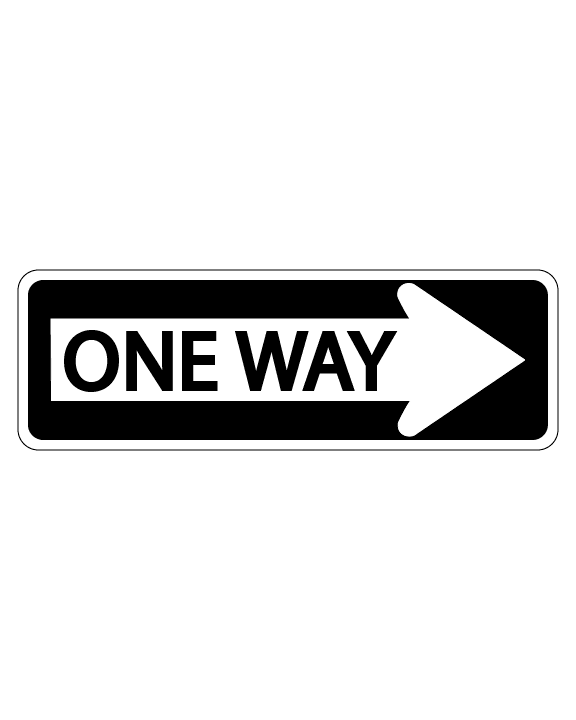 One Way Sign with Right Arrow 3mm 18″X6″ Aluminum Composite
$16.00
One Way Sign with Right Arrow
Durable. Signs are printed on aluminum composite- a durable lightweight material that is ideal for long term outdoor applicationa.
Reflective. Extra visibility in dark and dim light conditions
Industry leading material. 3M Engineer Grade reflective signs are widely used on public roads, strata parking lots, and building signage. 3M Engineer Grade can last 7 plus years in outdoor conditions.